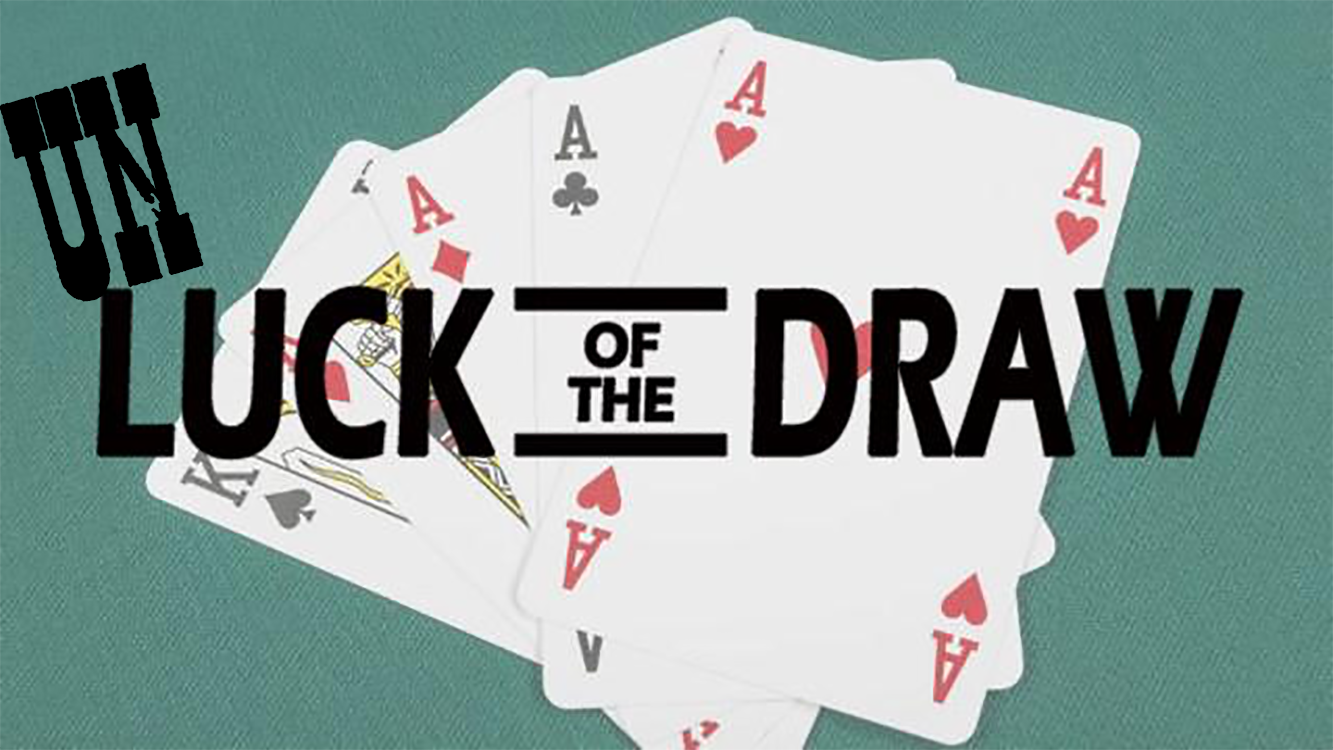 11 PAX decided to brave the gloom and threatening rain which held off to come out and put in some hard work!
DISCLAIMER
PRAYER
COP
SSH (IC) X 20
Hill Billy Walkers (IC) X 15
TTT (IC) X 10
Willy May Hays (10 count each side)
THE THANG
Unluck of the Draw with giant playing cards…
Hearts (Abs)

Even = Flutter Kicks*
Odd = Hello Dollys
Ace = LBCs

2-10 = card + 10
J,Q,K = 25
A = 50

* L/R = 1

Diamonds (Arms)

Even = Hydraulics
Odd = Merkins
Ace = LBACs*

2-10 = card + 10

J,Q,K = 25

A = 50

* In Cadence

Spades (Legs)

Even = Lunges*
Odd = Sumo Squats
Ace = Calf Raises

2-10 = card + 10
J,Q,K = 25
A = 50
* L/R = 1

Clubs (Hodge Podge)

Even = Burpees
Odd = Monkey Humpers
Ace = Motivators

2-10 = card + 5
J,Q,K = 15
A = from 7

Jokers (A Lap!!!)
We made it through 32 of 52 cards!
CIRCLE OF TRUST
PRAYER
MOLESKIN
I watched a movie yesterday that impacted me. THE LAST FULL MEASURE tells the true story of Vietnam War hero William H. Pitsenbarger (Jeremy Irvine), a U.S. Air Force Pararescuemen (also known as a PJ) medic who personally saved over sixty men.
There are many times in our lives where we encounter people that do not believe or agree with us. This is no more evident than today! There is no gray; only black and white.
However, Jesus told us to love our neighbors and even our enemies. Let's take that to heart and reach out to someone we know at work, school or wherever that may be and show them what it means to live an F3 life!
John 15:13 – "Greater love hath no man than this, that a man lay down his life for his friends." (KJV)
ANNOUNCEMENTS
Convergence on Saturday, 10/24 @ 6:30AM at Immortal Station!